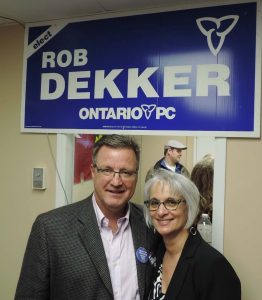 Robert Dekker is a policy and political strategist with strong connections across Canada's capital. A firm believer in activism as a catalyst for good, he has counseled community and political stakeholders and organizations. Robert is an ambitious reader, supports Canadian Veterans, and is board president of a non-profit housing organization.
He started the Red Heart Blue Sign blog shortly after the fall provincial election of 2011.  300+ posts later I continue to write about music, books, life and politics.  You might not like or agree with everything he writes about but let him know by commenting on the post or email Rob at rdmedia@bell.net.
Rob lives in downtown Ottawa with his partner Liz; he had two adult children.
—-
Rob can be contacted by phone at 613-858-6313 or email at rdmedia@bell.net
You can follow Rob on Social Media platforms:
Twitter: @robertdekker
Instagram: @rdekker1960
Facebook: https://www.facebook.com/rob.dekker.54